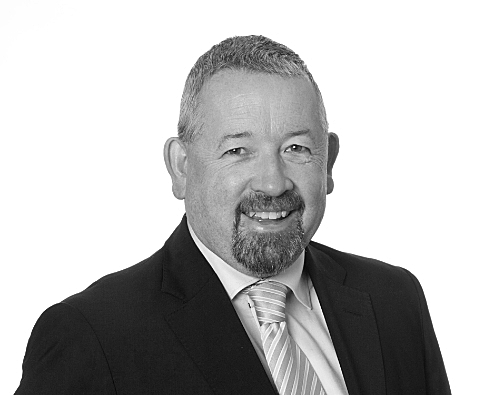 Joint Managing Partner
Accountancy & Tax | Executive
Head of Finance
Job ref: 45547
LocationWest Dublin
SectorAccountancy & Tax, Executive
Job typePermanent
SalarySee description below
Head of Finance required for private equity backed software business.
Our client is a private equity backed niche software company looking to scale. A key driver of this plan will be the hiring of an entrepreneurial Head of Finance to support the CEO and the Senior Management Team (SMT) in growing and ultimately realising shareholder value.
This is a hands-on role (accounts perparation) with a real mix of responsibilities.
You will be responsible for:
Partnering with the SMT to drive operational, commercial, and strategic initiatives.
The delivery of timely and accurate management and financial information, budgets and forecasts.
The use of this management information to help the business make more informed decisions.
Communicating sometimes complex finance issues in an understandable manner to your non-finance colleagues.
The embracing and development of robust systems and controls.
Developing and nurturing internal and external professional relationships.
Partnering with sales on contract tenders, negotiation of milestone payments and margin protection and margin enhancement.
Assessing value propositions.
But most of all:
Significantly increasing shareholder value!
If you want a role where you will have a material influence on the success of a business, where you are exposed to highly respected private equity partners and where you will be rewarded for success, we would love to hear from you.
Some things to note:
The role is hands-on and that is unlikely to change. You must be prepared to get your hands dirty…
The salary package is highly incentivised, with a reasonable base salary and equity potential for delivery of a successful sale at a multiple of the company's present value.
It is a superb opportunity in a business that has a clear vision to scale.
Experience in a SAAS company environment advantageous.
Apply Now Share