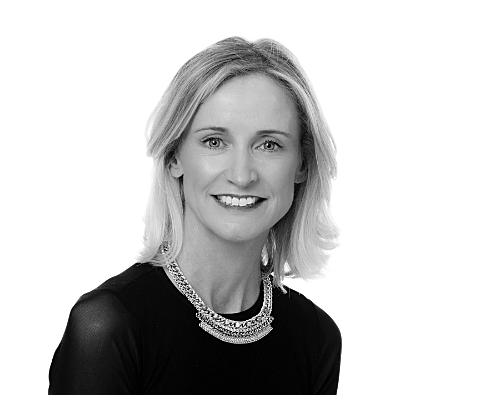 Joint Managing Partner
Funds & Investment Management | Executive
Investment Management Oversight - DP
Job ref: 45682
LocationDublin City Centre
SectorFunds & Investment Management
Job typePermanent
Salary€120,000+
An exciting new opportunity in a well-known Fund Management Company.

The candidate will get experience across Portfolio Management, Trading, Product Development, Legal, Compliance and Risk.
The candidate will be required to manage ongoing responsibilities and relationships through regular meetings and oversight of the teams carrying out functions related to portfolio management.

This role holds the PCF-39D function for IMO and the candidate would be the named and regulatory approved Designated Person (DP) as per Central Bank of Ireland (CBI) requirements.

The Job
Guiding the IMO team in overseeing the delegated Portfolio Management activities.
Answerable to Board through quarterly (and ad-hoc) Board reporting covering key oversight activities.
Managing the day-to-day activities of the IMO team.
Ensuring the ongoing adherence to CP-86 guidelines.
Designing and leading key strategic initiatives into the assigned Portfolio Management function.
Chairing the Portfolio Management and Distribution Oversight Group (PMDOG).
Management of the annual Value Assessment and Ongoing Product Review processes.

The Candidate
Bachelor's degree in a relevant field.
Experience working in Financial Services with areas of focus around Portfolio Management in Investment Management.
Excellent knowledge across all asset classes.
Able to create strong relationships with key stakeholders.
Capability to make educated decisions while delivering several projects.
Apply Now Share