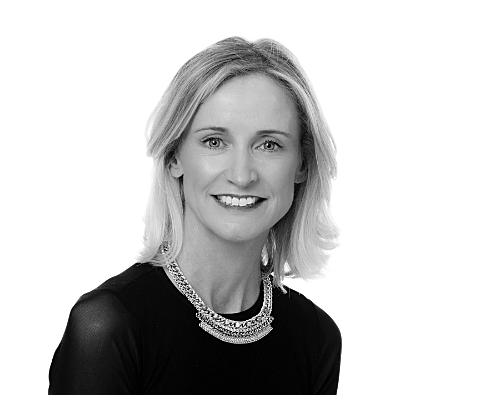 Joint Managing Partner
Funds & Investment Management | Executive
Chief Compliance Officer, Investment Management (contract)
Job ref: 45806
LocationDublin City Centre
SectorFunds & Investment Management
Job typeFixed Term Contract
SalarySee description below
A leading Fund Management company requires an experienced Chief Compliance Officer for 6-8 month contract for their Irish entity based in Dublin.
This individual will lead the compliance oversight activities and provide proactive compliance advice to the business. They will also lead the relationship with the CBI and manage key internal stakeholders.
PCF 15 as Head of Compliance is a pre-requisite for this role along with Fund Management experience and knowledge of CP86, UCITs, AFIMD and MiFID regulations.

The role
The individual will be responsible for:
Building on and maintaining an appropriate Compliance framework for the regulated activities

Delivering a professional compliance service

Ensuring Regulatory submissions are made in a timely manner.

Designing and ensuring delivery of all compliance monitoring.

Ensuring delivery of a regular compliance audits

Check that adequate policies, procedures and controls are in place

Preparation and distribution of the Errors, Complaints & Breaches log

Adopting the local MLRO role – delivery and oversight of AML / KYC procedures, training and new business acceptance

Preparation of reports and/or presenting as required at the Board Meetings.
Experience
Experienced Head of Compliance with local Irish compliance experience

Detailed understanding of Fund Management industry.

Excellent communication and leadership skills with the ability to interact at all levels.

Good technical abilities and knowledge of the regulations (UCITS, AIFMD, AML, CP86, MiFID II).

Highly motivated and a team player prepared to get involved

Flexible and hardworking

Available to start at short notice
Apply Now Share