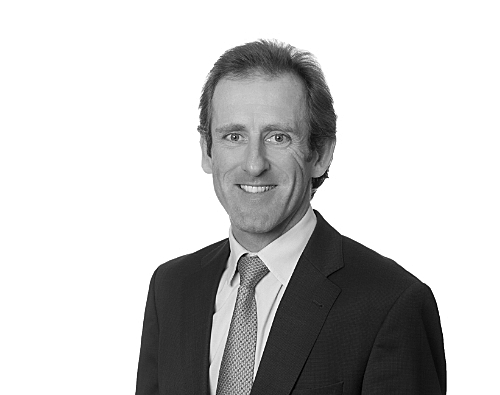 Partner
Banking & Treasury |
Insurance | Executive
Director of Financial Markets Infrastructure
Job ref: 45940
LocationDublin City Centre
SectorFunds & Investment Management, Banking & Treasury
Job typePermanent
Salary€120,000+
Director of Financial Markets Infrastructure

The Role:
The FMI Lead shall possess a solid baseline understanding of the core business lines, critical economic functions, critical operations, and governance of the company's legal entities.

The FMI Lead will also be responsible for understanding the Recovery and Resolution Planning (RRP) requirements imposed by the SRB as well as the ECB, and other regulators.

Such responsibilities may include but are not limited to the following:
Develop a medium to long-term strategy and process for implementing and managing the FMI program deliverables in BAU.
Develop and draft legal entity FMI contingency plans.
Design and manage the execution of legal entity FMI governance processes and required project plan.
Understand, collect, and aggregate activity, liquidity, and risk metrics associated with FMI services across businesses and functions.
Manage FMI relationships from a risk exposure and connectivity perspective
Ensure overall consistency and cohesiveness in regulatory submissions.
Chair and lead the FMIs Working Group.
The Candidate:
Bachelor's degree in business or related discipline
Experience in FMIs and Recovery and Resolution Planning a must
Good project management and markets experience preferred
Knowledge of FMIs requirements, policies and procedures, laws, rules, regulations and risks.
Prior experience in Markets, Direct Custody and Clearing or Trade essential
Interested candidate should contact Alan Bluett at the enclosed address.
Apply Now Share