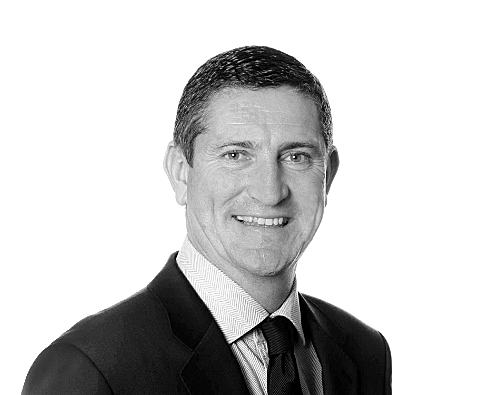 Senior Partner
IT & Business Transformation | Executive
Enterprise Solutions Architect
Job ref: 46180
LocationDublin City Centre
SectorIT & Business Transformation
Job typePermanent
SalarySee description below
Enterprise Solutions Architect
The key purpose of this role is to be a trusted adviser to customer on all things technical.
The Technology includes – Cisco, Genesys Contact Centre, Verint Systems, LAN, WAN, Telecoms, Wireless etc. The Enterprise Architect role is aligned to one or more major accounts to deliver best in class solutions.
As part of the client's technical leadership team you will act as a Trusted Advisor to the customer on all things technical, creating value through the exploitation of technology across complex multiple platform and/or technology areas.
Delivery of WAN, SDWAN, LAN, Wireless, Unified Comms, Cloud Contact Centre, Voice, Security, ICT Infrastructure & Data solutions.
Technologies include - Cisco, Genesys, Verint, Microsoft
Primary customer interface for all technical design
Responsibilities
Managing the end-to-end design activity
Supporting the wider account team to identify, develop and deliver growth opportunities
Simplifying and enhancing the architecture to improve customer experience
Providing technical expertise and consultancy
Delivering work that is complex, high impact and high value
Manage accounts with annual revenue greater than €10m
If interested, please send your details to Fergal Keys or Ildiko Kiss at The Panel.
Apply Now Share