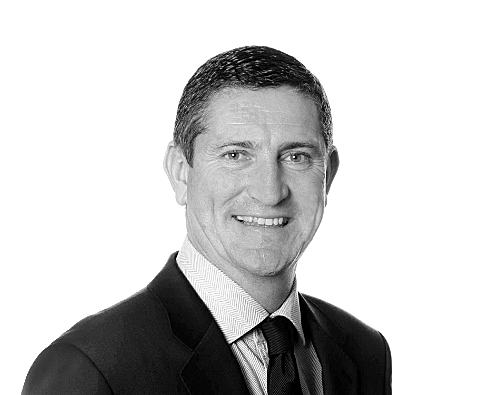 Senior Partner
IT & Business Transformation | Executive
Technical Security Analyst
Job ref: 46186
LocationDublin City Centre
SectorIT & Business Transformation
Job typeContract
SalarySee description below
Technical Analyst - Infrastructure / Security
1. Review security aspects of proposed solutions and services being introduced, objectively assessing them for any potential control gaps
2. Develop automated technical solutions
3. Support IT Service Delivery projects in designing secure managed services
4. Embed IT Security culture and behaviours
Experience may include . .
Over 5+ years as a Technical Analyst including SOC Analyst/Security Analyst in Financial Services.
Good background in SIEM, Vulnerability management and Threat Intelligence ( CyberArk Privilege access management / FCAPS tools is of benefit)
Good knowledge of server monitoring, network monitoring, asset management and ITSM tools like nagios, CA eHealth and BMC Remedy.
Good experience in investigating incidents, resolving and escalating and hands on experience in Intrusion prevention system (IPS) and Detection System (IDS)
Knowledge of Phishing incident handling, phishing identification and preventive measures.
Sound Knowledge of applications developed with platform Linux, UNIX and Oracle
Proficiency in proactively finding faults, analyzing and reporting/solving the same.
Apply Now Share