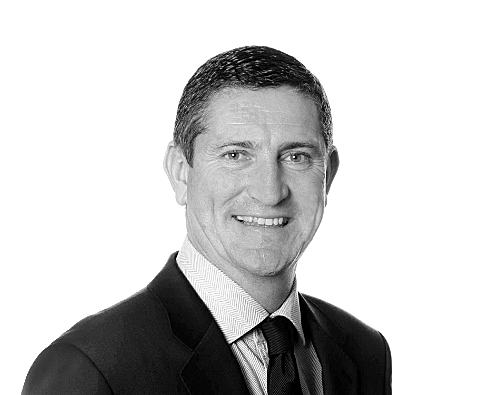 Senior Partner
IT & Business Transformation | Executive
Solution Architect - Funds Services
Job ref: 46423
LocationDublin City Centre
SectorFunds & Investment Management, IT & Business Transformation
Job typePermanent
SalarySee description below
Our client in Financial Services is seeking an architect who will be responsible for the architecture of a large multi-year client implementation. The candidate will work closely with product, operations, and technology partners to develop the design and architecture to support new client onboardings. The candidate will have deep domain knowledge of Funds Services (Fund Accounting, Middle Office) and will have experience of interfacing with senior internal and external stakeholders. The global nature of the role will require excellent navigation and communication skills across the organization.
Requirements:
10+ years' experience building and maintaining applications in the financial services industry, with extensive knowledge of Fund Services products
Expert knowledge of Funds services function such as Security reference, pricing, corporate actions, FA and reporting
Practical hands on experience of managing data dictionaries, data flow diagrams, mapping specifications, data quality rules
Hands-on technology leader who promotes and thrives in a culture of collaboration, partnerships, inclusion, and diversity.
Deep knowledge of enterprise level data integration patterns
Experience with enterprise metadata management tools, JIRA and MS project plan.
Apply Now Share