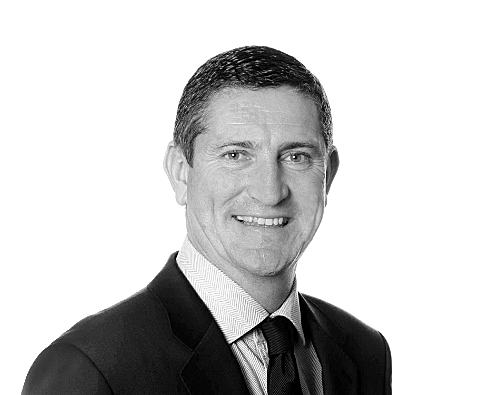 Senior Partner
IT & Business Transformation | Executive
Technical Architect
Job ref: 46520
LocationDublin City Centre
SectorIT & Business Transformation
Job typeContract
SalarySee description below
Technical Architect – DRC 6 Months
As a member of the architecture team, you will be responsible for creating and maintaining groupwide Enterprise Architecture. This involves working across multiple architecture domains, including infrastructure and security architecture.
In this role you will be responsible for
Understand technology trends and ensure best in practice implementing of existing, new, and emerging technologies.
Maintain relationships with vendors
Create technology and architectural strategies across multiple architecture domains.
Experience
Up to 10 years background in a technical infrastructure and/or security role in a medium to large scale enterprise with a degree in IT / Computer Science or related discipline
5+ years in an architecture role in technical and/or security architecture domains.
TOGAF qualification an advantage
Familiar with IT services management, infrastructure and operations, and EA and ITIL frameworks
Experience of mergers and acquisition activity and integration
Technical Knowledge
At least 5 years of design and implementation experience in IT, with a deep knowledge in a minimum of two of the following technical disciplines:

Infrastructure and network design
Cloud technologies (Azure and AWS)
System operations including DevOps toolsets
Database management
Security Architecture (including AD)
End User Computing Technologies
Hardware and datacentre Infrastructure and migration

Experience and past success in developing and deploying solutions using Agile and DevOps and cloud methodologies.
Apply Now Share