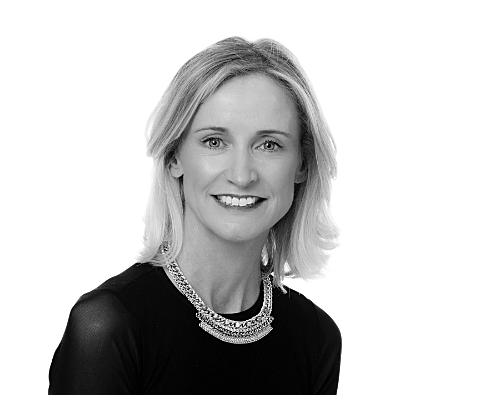 Joint Managing Partner
Funds & Investment Management | Executive
DP Capital & Financial Management - part time permanent
Job ref: 46522
LocationDublin City Centre
SectorFunds & Investment Management
Job typePermanent
SalarySee description below
DP Capital & Financial Management - part time permanent role

An exciting opportunity in an asset management firm who operates as a Man Co firm in Ireland and is focused on sustainability/responsible investing. This lead role covers all aspects of financial, regulatory and management and reporting for Irish operations.
The role is a PCF-39A role based in Dublin and the role-holder will be required to liaise directly with the regulator on financial matters.
The Job:
Fulfill the designated person role by co-ordinating the production of financial reporting (statutory, regulatory, management and board reporting)

Participate in the oversight of all financial regulatory standards and company policies including min capital requirements, ICARA, monthly metrics and PRISM reporting

Oversight of fund accounts and financial regulatory returns to CBI

Delivery monthly forecasting, annual business plan and quarterly board reporting

Management and understanding of margin/profitability drivers, key accounting judgements and business performance to explain financial results and produce commentary

Manage, oversee and develop strong working relationship with third party providers/suppliers

Perform project work as required by the group financial team and in the content of capital and financial management role
The Candidate:
Qualified accountant with financial reporting and controls background

Strong knowledge of financial management and analysis within asset management firms.

Ideally holding or previously held PCF-39A - though not essential if qualified by experience

Excellent financial grounding – accounting principles, practices, systems and processes.

Advanced knowledge of IFRS and local GAAP.
Apply Now Share