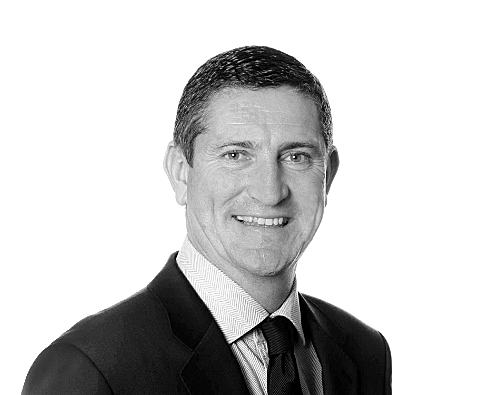 Senior Partner
IT & Business Transformation | Executive
Project Delivery Lead
Job ref: 46538
LocationDublin City Centre
SectorLegal & HR, Funds & Investment Management, IT & Business Transformation
Job typePermanent
SalarySee description below
Project Delivery Lead
In this role you are responsible for keeping multiple projects on track and ensuring they are completed on time and according to specifications. As a delivery lead, you collaborate with the team, the internal stakeholders and clients to determine the scope and timeline of the project.
In order to grow our Project Delivery business, we are looking for an experienced managers who will be responsible for:
Building valued relationships with clients and colleagues.

Providing a supporting role in presentations and proposals to prospective and existing clients.

Communicating effectively with senior management and working to build, manage and motivate team.

Working with clients across our main sectors; health, financial services, aviation and social media and data technology companies.

Working as part of a team to ensure that all project deliverables are managed to time, cost and quality.

Ensuring that project plans, project logs (E.g. Risks, assumptions issues, dependencies logs) and project budgets are managed effectively;

Delivery of major project/programme activities, including business process design, testing and end user training involving multiple cross functional stakeholders.

Working directly with clients on a regular basis to help create innovative insights and solutions to meet their needs;
Experience
7- 10 years' of Project Management, management consulting or similar advisory role experience with third level degree and PM qualification ( Prince2, PMP)

Good background in managing and delivering large-scale projects, programmes and transformations, including project planning and monitoring, resource management (including project finances), benefits realisation, etc.;

Ideal candidates will have multidisciplinary experience including project management, business process design, testing the solution and end user training.

Excellent stakeholder management and communication skills with a track record in managing complex stakeholder programmes;

Good understanding of project governance and change management principles;

Good knowledge of process improvement, agile methodologies and business case development.
If interested please email Fergal Keys
Apply Now Share