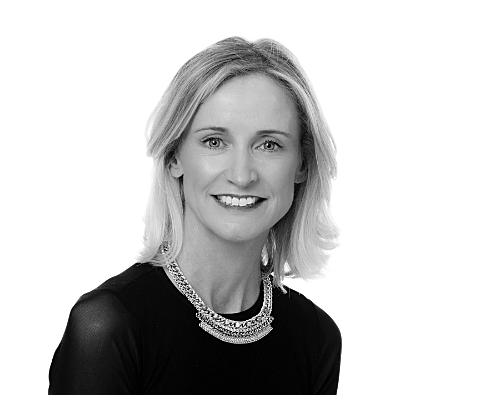 Joint Managing Partner
Funds & Investment Management | Executive
Head of Audit - Banking (retained assignment)
Job ref: 46786
LocationDublin City Centre
SectorBanking & Treasury
Job typePermanent
Salary€120,000+
Head of Audit - Banking
Our client is a leading blue chip firm in the banking sector. They are adding bench strength to the audit area and looking to hire a thought leader and hi-energy individual for a senior role as Head of Audit.
This is an excellent opportunity to join an established and growing audit function at a senior level. The individual will manage deep dive audits throughout the business and act as a lead in driving key transformational change with a focus on embedding AI into their audit function.
Ideal candidate must be coming from a leading audit firm at Director level or currently working in a senior IA role within Financial Services.
The role requires strong communication skills and regular interaction with senior stakeholders within the business. The candidate must be comfortable working in a hands on and strategic role.
The individual will be an experienced audit professional, output and results focused operating with a transformation lens at all times.
For a confidential discussion on the above role, contact Anne Keys on +35316377088 or anne@thepanel.com
Apply Now Share