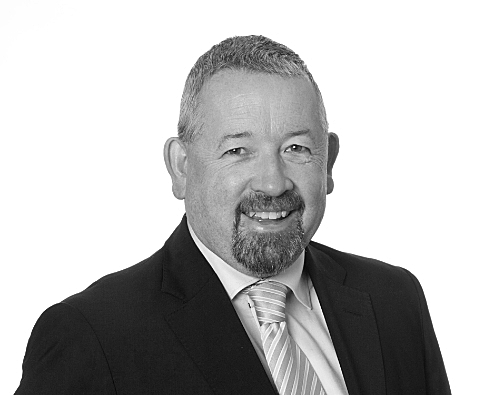 Joint Managing Partner
Accountancy & Tax | Executive
Finance Director FMCG - West Dublin
Job ref: 46846
LocationWest Dublin
SectorAccountancy & Tax
Job typePermanent
Salary€120,000+
Our client is a FMCG business operating in Ireland and the UK. The company has recently secured investment to fund significant growth and are now looking to hire a Finance Director to help them scale their business.
You will:
Business partner with the CEO on commercial, operational and strategic decision making.
Be part of a seasoned Senior Management Team (SMT).
Partner your SMT colleagues in their various disciplines.
Negotiate with suppliers.
Drive a value agenda.
Manage and mentor a strong Financial Controller and finance team.
Drive change in management reporting, use of data, KPIs etc.
Partner sales teams on client negotiations such as negotiating with the multiples.
Play a material role in the scaling of the business organically and via acquisition.
You are:
An experienced accountant at Finance Director or Head of Finance level in a FMCG company.
Able to add value to a strong SMT, operationally, commercially and strategically.
Ambitious, credible and be seen as a leader.
Rewards:
The role comes with a good salary package and a LTIP (Long Term Incentive Plan).
Apply Now Share