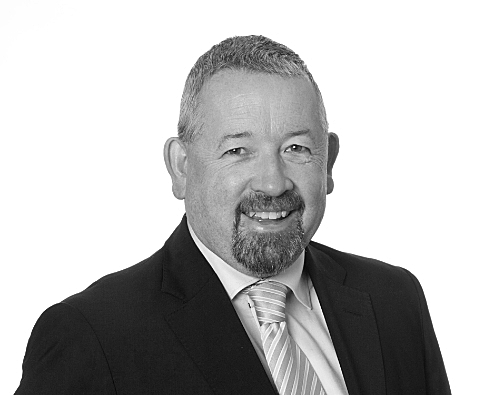 Joint Managing Partner
Accountancy & Tax | Executive
Chief Operating Officer - Pinergy
Job ref: 46857
LocationSouth Dublin
SectorExecutive
Job typePermanent
Salary€120,000+
Pinergy – Chief Operating Officer
Pinergy services both the corporate and residential markets with clean energy. Pinergy is scaling and is now looking to appoint their first Chief Operating Officer.
Reporting to the CEO you will:
Manage and mentor teams in sales, marketing, IT and operations.
Have a material positive influence on how Pinergy operates.
Drive a process improvement agenda throughout the group.
Business partner with the various department heads.
You are:
Experienced as a COO or General Manager in a scaling business.
Working in the energy business and understand energy market dynamics.
Entrepreneurial in spirit coupled with strong operational experience.
Pinergy – Supply, Analyse, Advise
Apply Now Share