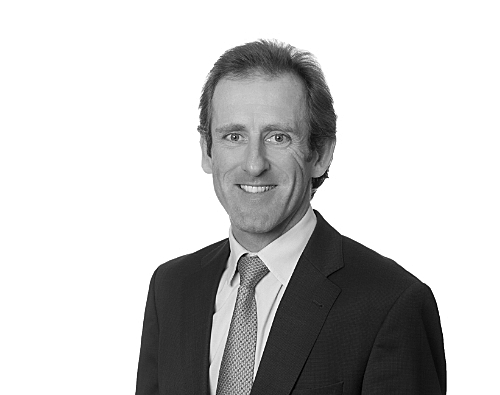 Partner
Banking & Treasury |
Insurance | Executive
Treasury - Front Office Analyst
Job ref: 46863
LocationSouth Dublin
SectorAccountancy & Tax, Banking & Treasury
Job typePermanent
SalarySee description below
Our client in financial services is currently seeking a Treasury - Front Office Analyst to join their Dublin based team.
The Job:
Manage day to day cash, completing daily reconciliations of all treasury bank accounts.
Analyse and input daily cash forecasts received from the business units to determine liquidity and cash positions.
Ensure payment requests in foreign currency from the business units are made on time.
Monitor any outstanding FX or interest rate hedges and ensure banks are instructed on time on any settlements.
Monitor and manage treasury bank account mandates and ensure business units report.
The Candidate:
Third level qualification
Previous cash management experience
At least three years relevant experience in treasury, finance and/or banking
Excellent knowledge of banking products and systems is desirable
Experience of foreign exchange management would be an advantage
If you are interested, please send a CV in confidence to Alan Bluett at the enclosed address.
Apply Now Share