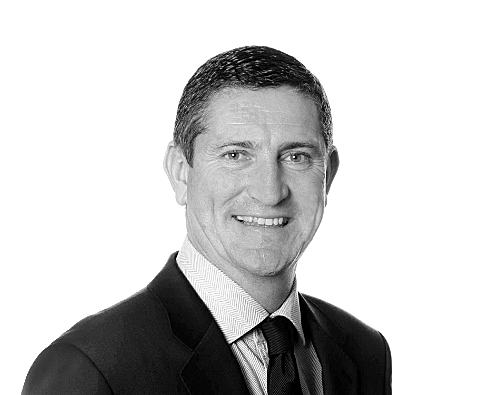 Senior Partner
IT & Business Transformation | Executive
CISO - Chief Information Security Officer
Job ref: 47043
LocationDublin City Centre
SectorIT & Business Transformation
Job typePermanent
Salary€120,000+
CISO - Chief Information Security Officer
The successful candidate will be responsible for leading the management of information security and will direct strategy and operations for the protection of the enterprise information assets.
The person will also lead the IT Risk, Assurance, Governance and Compliance function. The scope of responsibility will encompass communications, digital, applications and infrastructure, including the frameworks, policies and procedures which apply.
The position requires an experienced security and risk practitioner with exceptional business acumen and technical knowledge and an ability to operate in a fast-paced, dynamic environment. In this role you will be responsible for managing the information security, risk and compliance practices, leading development and execution of information security strategies, implementing technical solutions and acting as the security and IT risk subject matter expert.
Experience Required
1. 10+ years IT security experience with a minimum of a Master's Degree in Information Systems, Computer Science, Cybersecurity, Computer Engineering, or related discipline with a regulated Financial Services organisation.
2. A qualification in Risk, Compliance, Finance or equivalent related area with proven quantitative skills a distinct advantage
3. A proven knowledge of security architecture design, network security, soc, mobile security, vulnerability management, and threat intelligence/analysis.
4. Prior extensive and demonstrable experience in a Senior level role within a Large IT Enterprise Financial Services / Insurance company with significant risk, compliance, assurance and regulatory exposure.
5. Can demonstrate a deep knowledge of security policies, regulations, and compliance issues.
6. Strong ability to translate complex IT and security challenges and issues into business risks.
Also
A. Relevant industry-accepted security certifications ( CISSP, SANS, etc.) a plus.
B. Knowledge of common information security management frameworks, such as ISO 27001, COBIT, NIST or PCI DSS.
C. Proficient in project management disciplines and processes.
If interested please send your details to Ildiko Kiss at The Panel
Apply Now Share