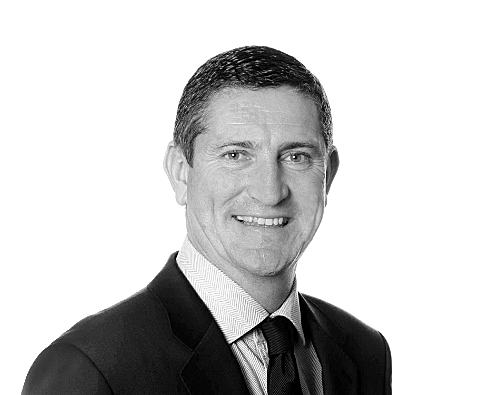 Senior Partner
IT & Business Transformation | Executive
Enterprise Services Infrastructure Engineer
Job ref: 47141
LocationSouth Dublin
SectorIT & Business Transformation
Job typeContract
SalarySee description below
Enterprise Services Infrastructure Engineer
Daily Rate Contract
Our Financial Services supports a very large IT environment including O365, Azure AD, SharePoint, OneDrive, Defender, InTune, AutoPilot , IAM, MDM and we are seeking enterprise engineers and administrators.
In this rôle you will work in the Enterprise Infrastructure Operations Services team to maintain the service delivery, implementions / migrations and support services within the organisation.
We are seeking candidates with experience in some of the following
O365 – AD, Teams and migrations to One Drive/ Exchange online/ Teams Hybrid configuration ( including Hybrid Devices management)
Azure AD features like Conditional access, Storage accounts, identity protection.
Knowledge of Identity Governance features / Access Review.
App registration / SSO setup / API permissions
Intune / MDM / MAM application
Windows 10 Autopilot.
Power Platform Administration and Configuration.
SharePoint and OneDrive administration.
If this is you and you want to hear more please email Fergal Keys
Apply Now Share