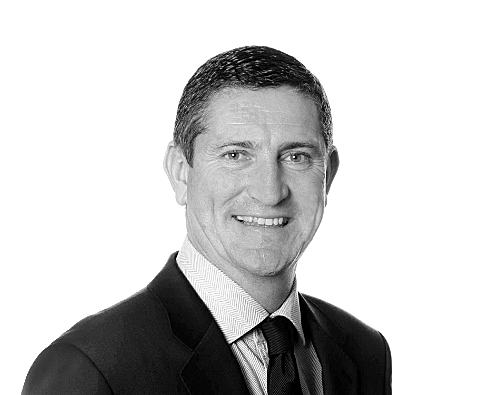 Senior Partner
IT & Business Transformation | Executive
Senior Information Security Officer (ISO)
Job ref: 47169
LocationDublin City Centre
SectorIT & Business Transformation
Job typePermanent
Salary€120,000+
This successful candidate will support the CISO in delivering information security services for this group and its entities. Duties will include, monitoring compliance to information security policies, managing Information Security incidents and championing information security standards across the Group.

Requirements include:
5+ years of relevant experience required at a senior level with proven knowledge of security architecture design, network security, mobile security, vulnerability management, and threat intelligence/analysis.
Prior extensive and demonstrable experience in a Senior level role within financial Services with significant Compliance and risk exposure.
Degree in Information Systems, Computer Science, Cybersecurity, Computer Engineering, or related discipline.
Can demonstrate a deep knowledge of security policies, regulations, and compliance issues.
Strong ability to translate complex IT and security challenges and issues into business risks.
Relevant industry-accepted security certifications ( CISSP, SANS, etc.) a plus.
Apply Now Share