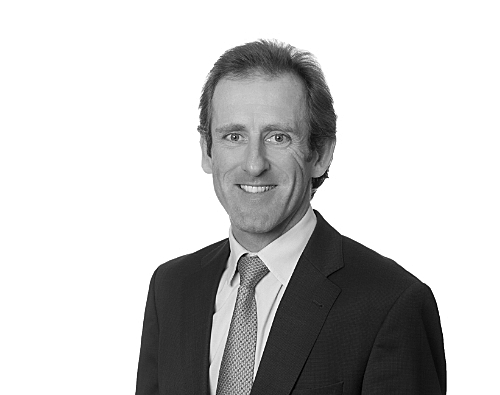 Partner
Banking & Treasury |
Insurance | Executive
Manager – Model Validation
Job ref: 47227
LocationDublin City Centre
SectorBanking & Treasury, IT & Business Transformation
Job typePermanent
SalarySee description below
Our client, one of Ireland's pillar banks, is now seeking a Manager in Model Validation to join their team.
The Job
Support and monitor the work of analysts in your team
Provide the first level of review and sign-off for all validation work in the areas of model monitoring
Present and provide your opinion as to the fitness for purpose of models to Model Owners and Governance committees
Work with your Senior Managers/Head of Model Risk to plan and develop the validation schedule
Ensure model compliance with all relevant regulatory requirements
Manage and sign-off all Business-As-Usual activities
The Candidate
High level of quantitative ability
Min undergraduate degree level in a highly numerical subject
A proven ability to communicate the output of quantitative analysis
Previous experience in a model development or model validation role essential
Good and proven programming ability in any language, e.g., Python, Java, SAS, R, etc.
Good analytical, problem-solving, communication, organisational, and interpersonal skills.
If you are interested in this position, please send a CV in confidence to Alan Bluett at the enclosed address.
Apply Now Share