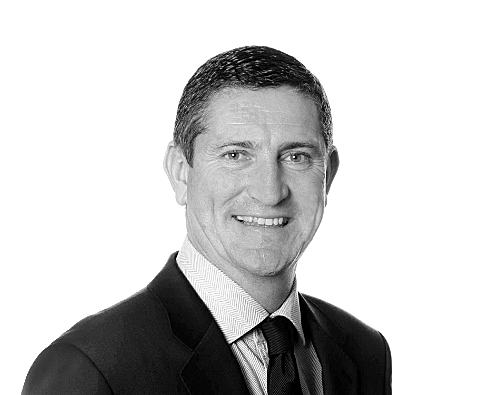 Senior Partner
IT & Business Transformation | Executive
Applications Architect
Job ref: 47320
LocationDublin City Centre
SectorIT & Business Transformation, Insurance
Job typePermanent
SalarySee description below
The Applications Architect (Solution Architect), reporting to the Director of Enterprise Architecture and working in conjunction with the enterprise architect team, is responsible for creating and maintaining the Applications Architecture. This involves identifying solutions to deliver targeted business outcomes including the use of existing and/or new applications, application services, technologies, processes and information.
Responsibilities:
Create deliverables including application architecture decisions, architecture diagrams and descriptions, solution blueprints and high-level designs
Understand business needs and determine corresponding enterprise system designs and change requirements
Design and lead the implementation of a solutions architecture across business applications or technologies
Provide consulting support to development teams within projects to ensure the project is aligned with the overall enterprise architecture.
Facilitate the evaluation and selection of software product standards and services, as well as the design of standard and custom software configurations.
Experience:
Over 7+ years of application design, integration and implementation in Financial Services with a degree in computer science or equivalent experience
Strong knowledge of architectural patterns
Understanding and knowledge of IT standards and controls
Experience of system development life cycle methodologies (Waterfall & Agile) & TOGAF qualification an advantage
Experience in the use of one or more architecture toolsets
Apply Now Share