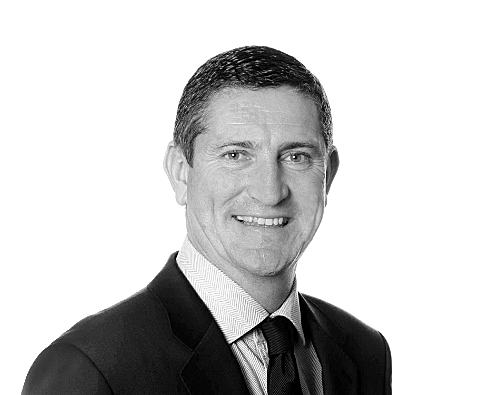 Senior Partner
IT & Business Transformation | Executive
Chief Technology Officer
Job ref: 47369
LocationDublin City Centre
SectorExecutive, Funds & Investment Management, IT & Business Transformation
Job typePermanent
Salary€120,000+
Chief Technology Officer
Development and Technology Funds Product Solutions
Fund Administration / Asset Servicing – AlS
We are looking for a candidate with knowledge of the competitive landscape within Financial services and the various products used by the business, specifically in the Fund Admin / AIS areas.
The ideal candidate can demonstrate significant experience in leading technology solutions and product development and should have a strong technical background supporting funds applications.
The ideal candidate should have worked at a senior exec level ( at board level) and built out the strategic plan/road maps – focus on business engagements and also needs to be able to roll up their sleeves and get involved.
In this role you will
Build, grow and manage a team to support Funds solutions - systems and applications.

Help define strategy and work on full production life cycle including design, development, implementation and testing.

Help to design and build market leading solutions.

Strong client facing skills- giving presentation to clients and selling our offering.
Your experience should include
Build a team to provide best in class technology solutions with extensive background in Funds and good knowledge of Funds product development / systems.

Strong Budget experience and possibly has had full P&L responsibility

People management skills with excellent influencing and motivation skills

Understand the importance of the relationship between business & technology.

Client Relationship Partner management – contract management / negotiation with third party vendors / suppliers including SLAs KPIs, legal requirements.
If interested please forward your details to Fergal Keys at The Panel - fergalk@thepanel.com
Apply Now Share