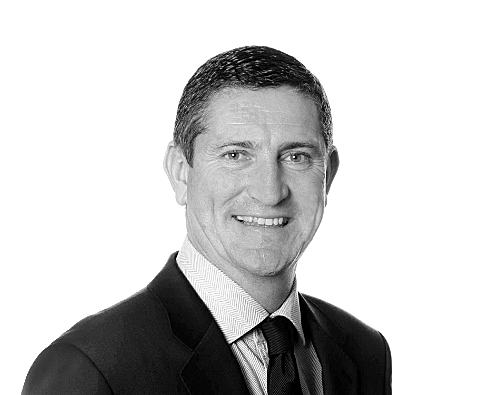 Senior Partner
IT & Business Transformation | Executive
Infrastructure Technical Lead
Job ref: 47418
LocationDublin City Centre
SectorIT & Business Transformation
Job typeContract
SalarySee description below
Technical Lead – Infrastructure / Lead Infrastructure Project Manager
We are seeking an experienced Technical Lead / PM with 10+ years experience of Infrastructure within Financial Services.
The ideal candidate will have
extensive experience leading and driving large scale infrastructure

experience in multiple projects in a complex and rapidly changing environment

Indepth background in infrastructure projects (e.g. networks, server implementations, cloud migrations) and experience integrating legacy platforms and systems upgrades

This role involves working in a financial services IT environment - IBM, Middleware, iSeries, Connect:Direct and legacy systems upgrades.
Experience
Solid track record in delivering sophisticated, wide ranging projects in a timely manner

Strong knowledge of IT Environment in Insurance / Banking / Financial Services

In depth knowledge of project processes, software development cycle, technical architecture, development, compliance, regulatory and implementation standards

Proven track record of engaging with, and leverage, partners to deliver the project
And
Knowledge of IT legacy systems / Platforms – IBM, Middleware, iSeries, Connect:Direct amongst others.

Project Management qualification (PMP, PRINCE II)

Project Management certifications (Agile, Scrum master etc)

Proven project delivery experience
If interested please email
Apply Now Share