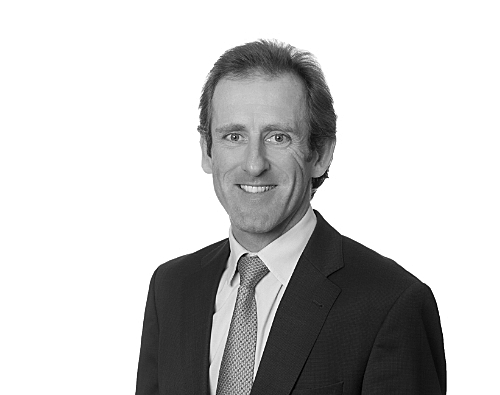 Partner
Banking & Treasury |
Insurance | Executive
Risk Manager
Job ref: 47420
LocationSouth Dublin
SectorFunds & Investment Management, Banking & Treasury
Job typePermanent
SalarySee description below
Excellent opportunity to join an international investment firm based in Dublin as Risk Manager in a newly created role. The Risk Manager will be responsible for the identification, measurement, monitoring and control of risks across the business.

The Job:
Maintain and enhance the risk management framework
Ensure the business it is in line with regulatory requirements
Oversee development of the business Risk Appetite Statement, ICAAP and related policies
Align all risk-related processes across the business
Help contribute towards achieving the strategic goals of the business
Ongoing risk reporting to senior management and quarterly board representation

The Person:
Min 4 years' experience working in a risk function in asset management
Degree qualified in business, economics or finance
Professional qualification preferred (PRM, FRM, CFA, etc)
Good knowledge of relevant regulations including CRD / MIFID / IFR
Exposure to fixed income and credit products advantageous
Good understanding of front, middle and back-office functions
Strong communication and analytical skills
Good technical skills in corporate governance, regulatory law and risk.
Apply Now Share