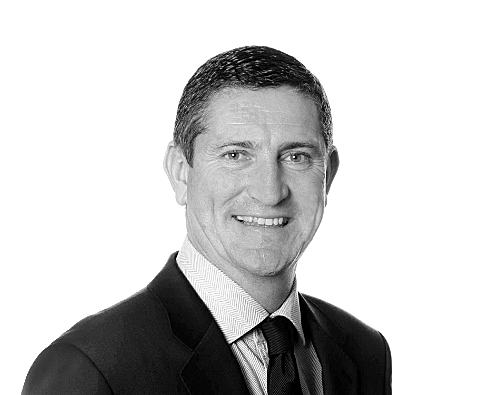 Senior Partner
IT & Business Transformation | Executive
Salesforce Analyst
Job ref: 47488
LocationDublin City Centre
SectorIT & Business Transformation
Job typePermanent
SalarySee description below
Our client, a large commercial organisation, is looking to hire a Salesforce Analyst. The successful candidate will have responsibility for the design, development and delivery of business solutions using multiple applications. This includes the support of global applications on Salesforce CRM and its supporting applications, data sources and integrations.
Required:
Bachelor's or master's degree in computer science, information systems or a similar field.
Experience in Salesforce CRM or similar CRM applications system.
Experience with architecting processes, data requirements, integrations and related core CRM functions.
Experience with Salesforce CRM Sales Cloud, Service Cloud, Field Service Lightning, Administrative functions and Reports & Dashboards.
High level of integrity, passion, self-motivation and analytical skills. Flexible attitude and willingness to travel.
Apply Now Share