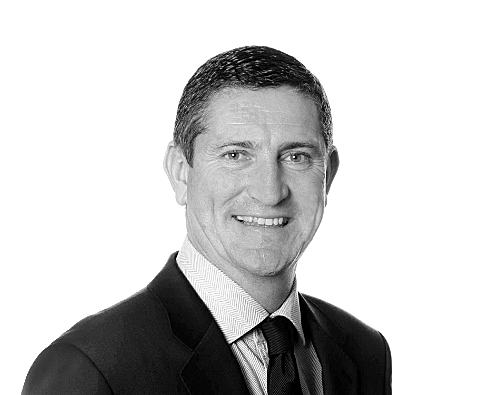 Senior Partner
IT & Business Transformation | Executive
Senior Project Manager – Funds Merger
Job ref: 47493
LocationDublin City Centre
SectorFunds & Investment Management, IT & Business Transformation
Job typeFixed Term Contract
SalarySee description below
Senior Project Manager – Funds Merger
Fixed Term Contract – 6 months contract
This department works on Fund events – Fund Merger, Fund Launches, Client Onboarding, Fund restructuring, etc and have experience for the delivery and implementation of new business with new and existing client including managing the launch of new funds. This role will focus on
project management and d
elivering PM plans for all major fund events; including
fund merger – New business and fund restructuring.
The ideal candidate will have strong project management - project & implementation background combined with good understanding of Fund events & products and portfolios.
You will have excellent stakeholder engagement, stakeholder management and communications skills
We are looking for a candidate who can manage a Funds Merger ( end to end)
Responsibilities
1. Project manage implementation / integrations of fund merger – New business and fund restructuring.
2. Identification, monitoring and tracking of risks and issues
3. Provide clear and concise project update
4. Build strong relationships with stakeholders
5. Risk recognition and mitigation planning
Experience
5+ years of Funds background, client onboarding / fund events with a proven track record in managing end-to-end Fund Mergers.

Strong project management skills – Reporting, Updates

Strong client engagement and client management background.

Excellent listening & communications skills – influencing skills.
If interested, please contact Fergal Keys at The Panel - Fergalk @ thepanel.com
Apply Now Share