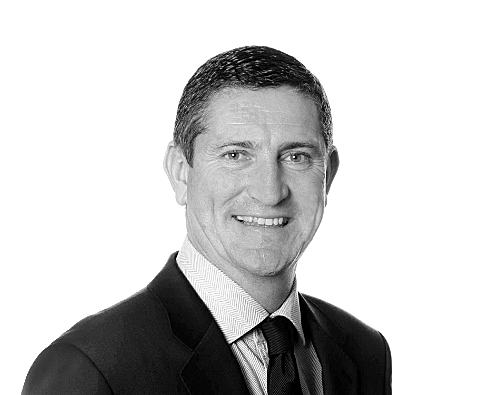 Senior Partner
IT & Business Transformation | Executive
Payments Project Manager
Job ref: 47516
LocationDublin City Centre
SectorBanking & Treasury, IT & Business Transformation
Job typeContract
SalarySee description below
We are looking for candidates with strong payments systems experience like Instant Payments, Safewatch, SEPA/PSD2, Swift, AML and any regulatory experience (Compliance, payment and fraud protection) and also IBM ACE / Message Broker.

The ideal candidate will also have a strong background in project management delivery, including technical delivery.
Good technical systems knowledge – Upgrades, migration, testing, implementation etc
Project Management ( again they are technical projects) so need people with good delivery, stakeholder management, reporting and people management.
Payments / Banking knowledge – Instant Payments, SEPA/PSD2, Safewatch and any regulatory exposure
Working with third party vendors and partners
The ideal candidate also has strong stakeholder management, good on delivery / accountability, reporting, etc.

Responsibilities include
Review, and be responsible for, the overall development and integration of requirements.
Measure and monitor progress to ensure that the project is delivered on time, within budget, and that it meets or exceeds expectations.
Develop, implement, and maintain the Project Plan, including the configuration management, risk management, project measurement, and quality management plans.
Define team member roles and expectations, and ensure timely feedback.
Represent the project team at stakeholder meetings.

Apply Now Share