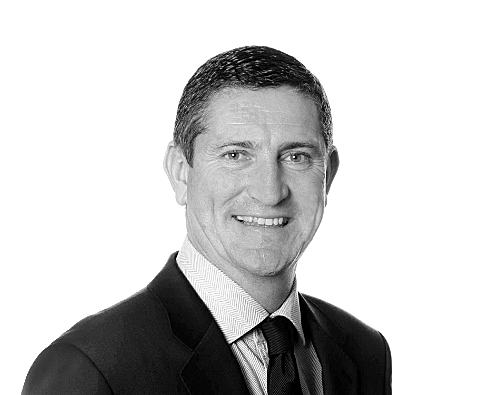 Senior Partner
IT & Business Transformation | Executive
PMO Business Support Manager - Analyst
Job ref: 47531
LocationSouth Dublin
SectorAccountancy & Tax, IT & Business Transformation
Job typeFixed Term Contract
SalarySee description below
PMO Business Support Manager - Analyst
In this role your job will be to work with business units to bring together, identify and agree the requirements, flowcharts, document the requirements and ensure everyone fully understands what is agreed, the plans, the deliverables, outcomes and reporting requirements.
Responsibilities:
1. Build effective working relationships with stakeholders across the business units at all levels to aid effective collaboration and communication
2. Deliver high quality documentation for business requirements, flowcharts and required project presentations.
3. Monitor and analyse project data to identify best methods and ensure projects are running smoothly and within scope.
Experience
1. Knowledge of business analyst, project management and data tools and techniques.
2. 5+ years' experience ideally supporting programme manager, project, change or integration initiatives.
4. Strong on documentation, workflows / flowcharts – and tools to be used.
5. Efficient organisation and administration skills, including organising workshops
6. Ability to influence and communicate effectively with key stakeholders

If interested please email Fergal Keys
Apply Now Share