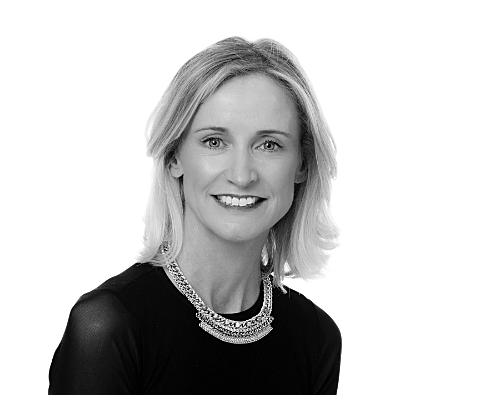 Joint Managing Partner
Funds & Investment Management | Executive
International Finance Director - Asset Management
Job ref: 47856
LocationDublin City Centre
SectorFunds & Investment Management
Job typePermanent
Salary€120,000+
Our client, a leading asset manager, is currently seeking an International  Finance Director to join their Dublin based office. This individual will be part of the leadership team managing finance professionals across a number of jurisdictions. The role will report to the CEO and drive a large group change agenda and digital transformation initiatives. This is an entrepreneurial firm investing across a wide range of sectors undergoing huge transition with an impressive growth agenda.
The Job
Group Finance reporting, including board reporting and participation.
Proactively providing strategic guidance and insight to the performance of the company and its investments, to the company's leadership.
Overseeing the delivery of the annual operating plan of the firm.
Oversight of Financial and Tax Audits for the firm and associated regulatory and statutory reporting.
Drive the annual valuation process, developing relationships with the investment partnerships and external value providers.
Act as a mentor for finance professionals globally across the company.
Ensure that the risks, especially financial risks, are actively monitored, controlled, and reported.
Act as key "culture-agent" to ensure that the company's guiding principles and values are instilled in the next generation of colleagues.
The Candidate
Qualified Accountant or equivalent qualifications. 
15+ years' experience in the asset management / finance industry - funds, asset management or pharmaceutical preferably (regulated sectors).
Strong global leadership credentials with the ability to work across borders.
Experience in leading, mentoring and motivating junior members of a wider finance team.
Extensive experience identifying issues, analysing business performance, and developing financial plans within a business environment.
Experience developing and implementing financial processes and procedures that are scalable as an organisation grows.
Apply Now Share