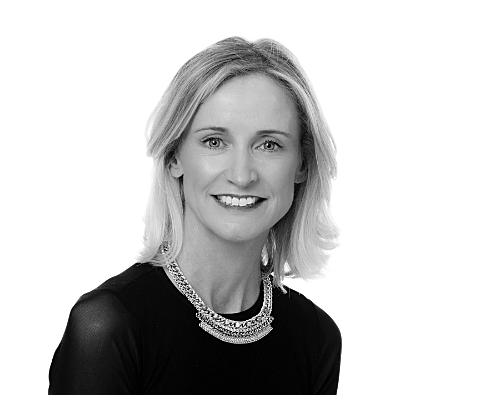 Joint Managing Partner
Funds & Investment Management | Executive
Client Relationship Manager (3rd Party) – Asset Management
Job ref: 47874
LocationDublin City Centre
SectorFunds & Investment Management
Job typePermanent
Salary€120,000+
Our client, a leading asset manager, is seeking a
Service Provider, Client Relationship Manager 
to manage their global third party service providers. This role is based in Dublin reporting to the COO. The firm is an entrepreneurial asset manager who is going through a global transformation project due to significant growth.
Candidates can be in Asset/Investment Management looking for a change or in Fund Administration looking to move into Asset Management.  
The Job
Build and maintain a repository of key service provider capabilities, strengths, weaknesses and critical service criteria.  
Analyse investor and fund servicing needs across the company.
Perform RFP processes to determine appropriate partner service provider companies. 
Liaising with relevant stakeholders to provide on going monitoring of key service providers. 
Reporting into the Finance and Operations teams, provide regular updates on strategic objectives and risk based reporting. 
Establish risk matrix to ensure service provision is maintained to a high standard.
Creation of an RFP / DDQ response library for third party service providers.
The Candidate
Suitable degree or professional qualification.
A demonstrable ability to prioritize, multi-task and work to tight deadlines. 
Proven track record of service provider and stakeholder management.
10-15 years experience in fund administration, asset management or investment management.
Apply Now Share