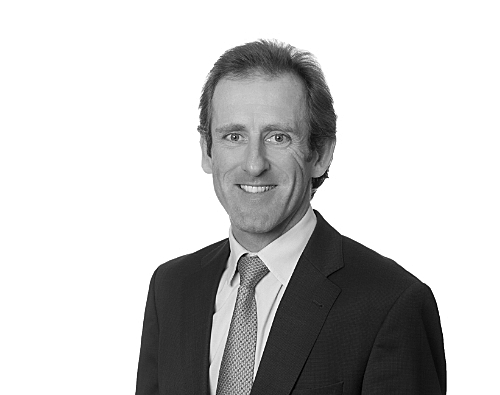 Partner
Banking & Treasury |
Insurance | Executive
Senior Compliance Executive - Capital Markets
Job ref: 45274
LocationSouth Dublin
SectorBanking & Treasury
Job typePermanent
Salary€120,000+
Senior Compliance Executive - Capital Markets

Our client, a leading European Bank with capital markets activities in Ireland, is seeking a senior compliance executive to be embedded with the 1st line. The role will entail providing advice and direction to the front office and the management team.

The Job:
Provide compliance and regulatory risk advise
Review, devise and roll out a risk framework to the group
Ongoing assessment of regulatory trends and changes
Provide advise to the management team
The Candidate:
Min 10 years' experience working in compliance/risk within trading/capital markets
Primary degree in a numerate discipline and ideally a professional qualification
In-depth knowledge of capital markets products
Good knowledge of the European banking regulatory environment
Exceptional communication skills
Please contact Alan Bluett on +353-1-6377086 for further information.
Apply Now Share