employers
our approach
Partnership – The Key To Our Approach
Our focus has always been about building strong relationships. We strive to develop a deep understanding of your business so we can best serve your needs. We take a consultative approach spending time with you and then searching for the right candidate for your business. At all times we foster an agile approach, balancing speed of response with quality of service.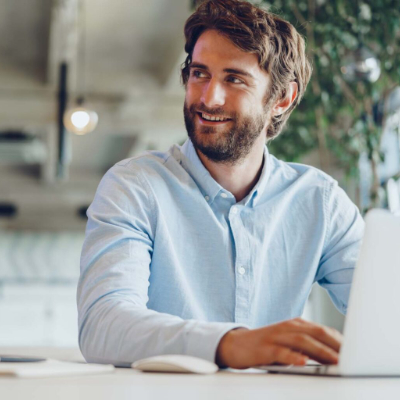 the right fit
As an employer, you're not just looking for people, qualifications and experience, you're looking for the right fit. Knowing what makes a candidate 'the right fit' comes from experience borne out of industry expertise. We have deep understanding of the technical requirements of the roles we recruit for. This is enhanced by our ability to really understand your business. These are the qualities that have driven The Panel from the word go and they are reflected in the strong relationships we have built over many years with our clients and candidates.
our network
Network - Breadth of Sectors, Depth of Knowledge
Over the years, The Panel has been very successful in attracting consultants from within the sectors we serve. This gives us a unique, in-depth understanding of your needs and a candidate's aspirations. The real secret behind our capacity to fill the hardest roles with the right candidates, is our network and how we leverage it effectively. This network, together with our training, cutting edge recruitment technology and our experienced consultants, helps us Identify and secure the talent you want.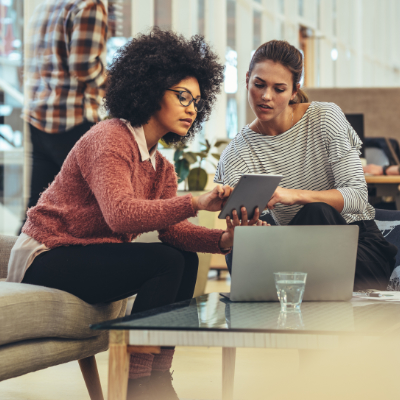 "C" suite
At The Panel, we place executive talent across the "C" suite, including INEDs for your board. Our rigorous search methods, using the very latest recruitment technology coupled with our partners deep sectoral knowledge, means that we can find the right solution for you.
Our team of Executive partners are Anne Keys, Paul McArdle, Alan Bluett, Fergal Keys and Sarah Kelly.
employer resources
hiring the right person
Finding the right person to join your team and fit in with your organisation and company culture can be difficult. The Panel's team of consultants rely on our years of experience to understand our client's requirements. We screen our candidates from diverse backgrounds accordingly. A robust recruitment process is followed, and we work with you to get the right person for your role.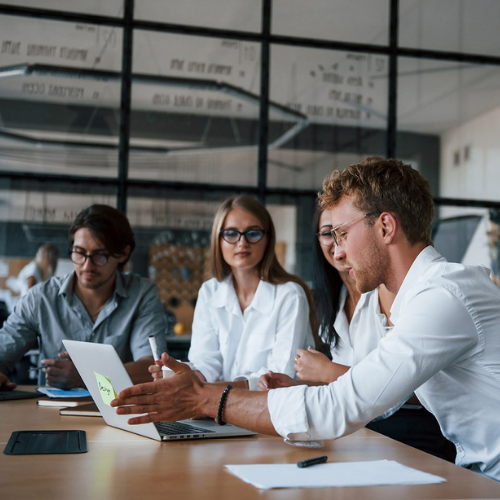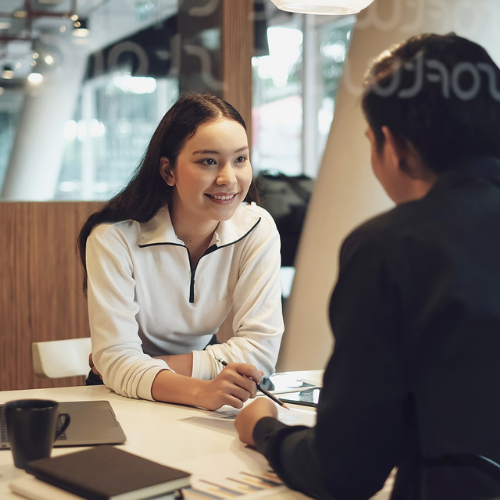 good interviewing techniques
Whether online or face-to-face, we take the time to brief all our candidates properly before they meet with you. We ensure they know about your company, the company culture and its values and the requirements you have for the role.
With candidates, we give them practical advice on interview technique, their technology set-up (for online interviews) and how to do their own due diligence at interview.
payroll
The Panel provides a payroll service for companies of all sizes, from one employee upwards. Many businesses find outsourcing payroll simplifies their internal administration, allowing greater focus on their core business. Why not let us develop a payroll package to suit your business?
CONTACT US