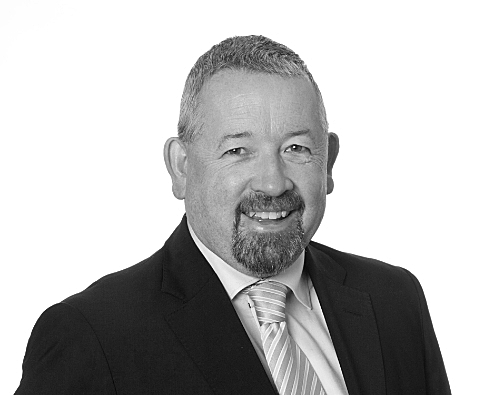 Joint Managing Partner
Accountancy & Tax | Executive
International Tax Manager - West Dublin
Job ref: 45461
LocationWest Dublin
SectorAccountancy & Tax
Job typePermanent
SalarySee description below
International Tax Manager
Our client is a global business looking to recruit their first International Tax Manager outside of the U.S. It is an exciting stand-alone role, with exposure to the VP of Tax in the U.S. and the Finance Director and Head of Finance in Dublin.
You have the following experience:
Big 4 qualified Tax Manager – with client(s) where there is regional exposure, ideally European tax (transfer pricing/corporate tax/VAT) etc.
OR
A Tax Manager/Senior Manager role in a multinational with EMEA or pan-European exposure.
You will be:
The first subject matter tax expert in Europe, non - U.S.
Your role will encompass:
Direct and Indirect tax transactions.
Oversight and governance on the tax packs prepared by the finance team.
Tax audits and management of the same.
Transfer pricing.
Supporting the VP of Tax in the U.S. with tax planning.
Effectively managing relationships with internal and external stakeholders across Europe.
This is a demanding role, where you can put your own stamp on the non - U.S. tax function as the first owner of the position. A nice to have is SAP experience, but this is not essential.
Excellent communications skills are a pre-requisite as this role will be high profile within the organisation, to very senior levels.


Apply Now Share