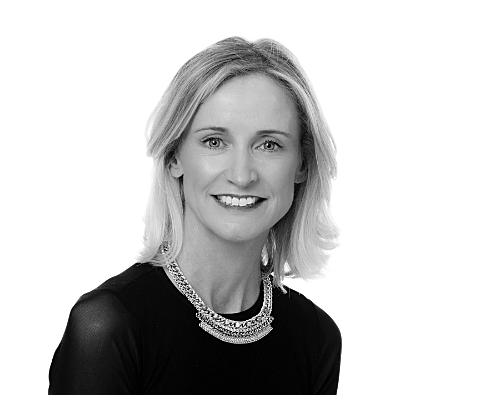 Joint Managing Partner
Funds & Investment Management | Executive
Managing Director, ManCo (Exclusive) - interim assignment
Job ref: 45675
LocationDublin City Centre
SectorFunds & Investment Management
Job typePermanent
Salary€120,000+
Managing Director, Man Co
Our client is currently seeking a Managing Director to join their established Dublin office. They are also looking to set up a team of PM's in Ireland and build out their front office capabilities.
This role will report to the Executive Director based in the UK and be the person on the ground helping to grow the business on behalf of this firm.
The ideal candidate will manage a small team and be able to demonstrate they can build a strong relationship with the regulator and internal stakeholders.
The Job:
Act as the DP by carrying out responsibilities as required under CBI Rules
Handling reporting from fund delegates and report findings to the Board
Monitor the performance of the service providers
Update policies and procedures to meet ongoing regulatory requirements
Ongoing monitoring of regulatory aspects of the business & escalate issues to the Board
Manage staff in accordance policies & procedures, regulatory parameters & best practice
The Candidate:
Min 10+ yrs. experience in the asset management or man company background
Experience of the management company business
Knowledge of AIF / UCITS strategies & the distribution
Knowledge of the CBI requirements in relation to fund management companies
Ability to effectively communicate across all company levels
Strong technical and analytical skills - accountancy qualification preferable.
If you are interested in this position, please send a CV in confidence to Anne Keys
Apply Now Share