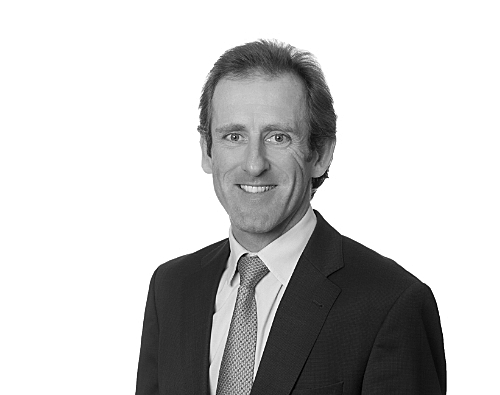 Partner
Banking & Treasury |
Insurance | Executive
Senior Analyst - Forecasting and Capital Optimisation
Job ref: 45717
LocationDublin City Centre
SectorBanking & Treasury
Job typePermanent
SalarySee description below
Exciting opportunity to maintain and further develop the company's forecasting processes.

You will understand how complex credit models work while being able to explain key movements in simple English to colleagues across the business with different levels of technical knowledge.

Your Responsibilities
Produce high quality analysis and insights across portfolios.
Analyse results from the forecasting, understand unexpected model outcomes and explain the movement in results.
Identify capital distribution insights
Work in partnership with internal partners
Support the team through delivery of relevant deep dive analysis and model remediation.
Mentor and guide junior analysts.

The Candidate
2+ years' experience working in a similar role
Honours Bachelor's Degree in a mathematical/statistical/computer science or related area.
Excellent analytical, problem-solving and communication skills
Desire to become subject matter expert on credit loss quantification.
Experience and knowledge of programming languages highly advantageous
Benefit if you have knowledge of the current and emerging European regulatory
Apply Now Share