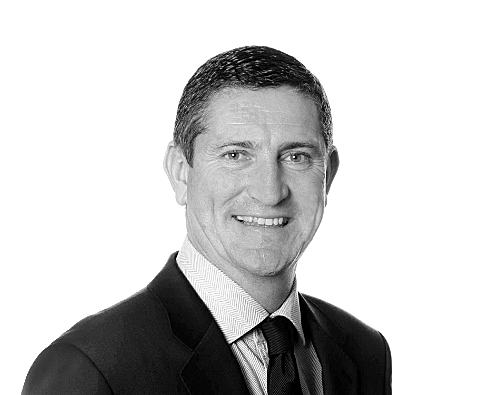 Senior Partner
IT & Business Transformation | Executive
Product Delivery Project Manager – Asset Management
Job ref: 45786
LocationDublin City Centre
SectorFunds & Investment Management, IT & Business Transformation
Job typePermanent
SalarySee description below
Product Delivery Project Manager – Asset Management
The function of the department is to is to competently & effectively manage the implementation of a range of new asset management products.
Responsible
Lead, Deliver and manage complex product initiatives and the implementation of new products

D

esign and implementation of new processes and procedures to bring products

to market and support them through the product governance process.

Work independently and provide leadership to help design the target operating model for new product delivery.
Experience
A strong track record in project management in successfully launching new products in

Asset Management,

Real Estate and Private Credit.

An SME

in Private Asset implementation across all stages of the product lifecycle.

D

eep knowledge of the regulatory requirements and various product vehicles in Private Assets

.

Ex

cellent communication and

influencing

skills

with strong stakeholder engagement and management skills

Track record of continuous improvement and designing new processes & procedures for the implementation of product launches.
If interested please email Fergal Keys
Apply Now Share