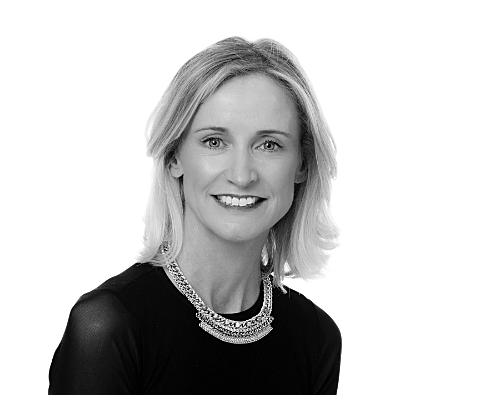 Joint Managing Partner
Funds & Investment Management | Executive
Group Head of Risk - Fund Management (exclusive role)
Job ref: 45831
LocationDublin City Centre
SectorFunds & Investment Management
Job typePermanent
Salary€120,000+
Exciting opportunity for the role holder to take on the responsibility for Group Head of Risk. They will act as Designated Person PCF39C for Fund Risk Management. This firm is privately owned with a long history of entrepreneurship across a large number of sectors including Fund Management.

The successful candidate will be responsible for the establishment of the investment risk function in Ireland. This candidate will grow the risk function with the growth of the firm.

The role reports to the Irish Board and to the senior leadership team with exposure to the Directors/owners of the business.

Key responsibilities:
Responsibility for oversight of risk functions across the Group including Fund Risk, Operational Risk and Enterprise Risk
Ensure a comprehensive risk framework is designed and agreed with.
Effectively measure, manage, and monitor the risk profile of the funds.
Responsible for the maintenance of the risk management framework.
Dealing with the regulator on risk matters as well as assisting other members of the team on regulatory matters.
Work with Investment Managers, Fund Administrators and Depositaries to identify issues and find efficient solutions in the best interests of investors.
Perform all necessary risk controls, checks and stress testing as required by applicable regulations and guidance
Provide effective oversight of portfolio counterparty risk.

Qualifications
Experience and track record in a risk management capacity at a senior level.
Qualifications and experience that directly supports the expectations of the PCF39C role. Preferably post graduate degree with a risk qualification
Proficient in risk analysis stress testing methodologies
Significant experience in regulations/ guidance issued by the CBI and other relevant European regulatory bodies (ESMA).
Apply Now Share