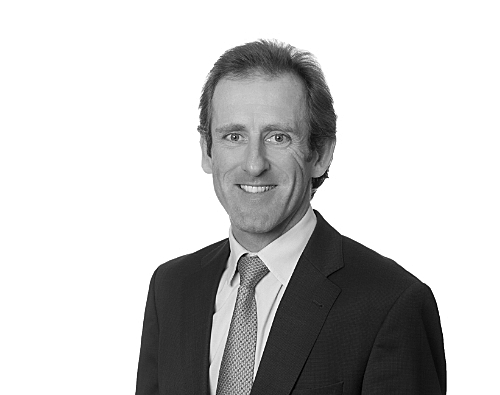 Partner
Banking & Treasury |
Insurance | Executive
Senior Analyst Portfolio Management
Job ref: 45859
LocationDublin City Centre
SectorBanking & Treasury, IT & Business Transformation
Job typePermanent
SalarySee description below
Excellent opportunity for the successful candidate to play a key role in ensuring the timely and accurate delivery of Portfolio monitoring reports.

As a senior analyst you will create, develop, and implement new reports to meet senior staff and regulatory requirements with analysis as appropriate.

The Role
Complete and review the scheduled Business reports within the established timelines.
Examine data or process issues and suggest solutions
Support the streamlining of the reporting process, reducing the risk of manual errors and improving report production timelines.
Develop and design new report requirements
Flexibility and a willingness to undertake new activities as required.

The Candidate
Excellent report writing and presentation skills.
Third level qualification in a relevant field or 2 years' relevant experience.
Familiarity with Jon Moon style of report writing.
Proven experience with SAS/SQL
Ability to prioritise workloads and show determination.
Good working knowledge of Smart and Unibanks systems would be highly advantageous
Apply Now Share