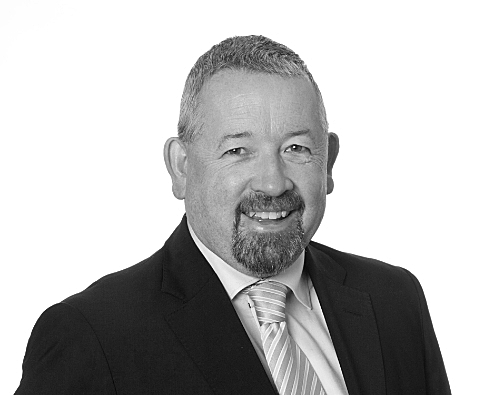 Joint Managing Partner
Accountancy & Tax | Executive
General Manager
Job ref: 45883
LocationLeinster
SectorExecutive
Job typePermanent
SalarySee description below
General Manager – Golf Club, Wexford
Our client is a golf club with an 18 hole golf course, a pro shop, their own Food & Beverages team and a clubhouse. It is in a magnificent setting by the sea, has great potential and is looking for a high calibre General Manager to drive the club forward.
You are:
Someone who has club management experience (doesn't necessarily have to be golf)
OR
Someone with general management experience in hospitality (hotels/large restaurants)
An excellent "front of house" person.
A lover of golf.
Someone with good all round skills in sales/marketing/operations/staff mentorship.
Keen to make your mark and driven to succeed.
Customer service focussed.
Likely to be living in or commutable to Wexford
You will:
Materially influence the running of the club, putting your own stamp on how the club is managed.
Work with a dedicated team from Greenkeeper to Chef to Club Pro.
Help realise the significant potential of the club through:

Delivering a "best in class" experience for the club membership.
Working with the chef to enhance the culinary offerings.
Develop new memberships, both juvenile and adult.
Making prudent capex investment.
If you believe you match the requirements outlined, we would love to hear from you.
Apply Now Share