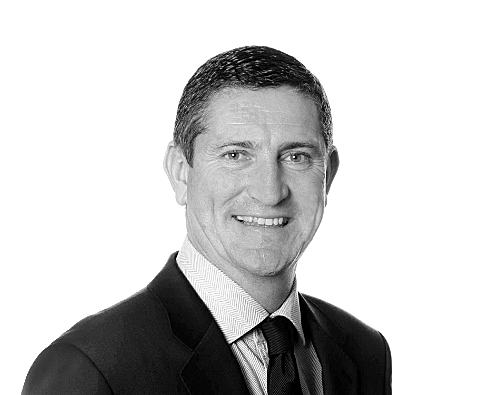 Senior Partner
IT & Business Transformation | Executive
Unix Specialist / Cloud Platform Engineer
Job ref: 45946
LocationDublin City Centre
SectorIT & Business Transformation
Job typePermanent
SalarySee description below
Our client in financial services are looking for a Cloud Platform Engineer / Unix Specialist to join their Technology Infrastructure Services team.
Working with the unix support & engineering team, you will be responsible for delivering core Unix support, engineering & development focussing on delivering and supporting a cloud based platfrom and working towards a target operating model to support a product owner methodology.
Experience and Qualifications Required:
Excellent RHEL Linux skills is essential
Ability to script and automate unix builds and layering of applications onto linux platforms
Installation and maintenance of new servers and 3rd party software
Shell/Perl/Python scripting
Experience of working in a highly virtualised environment
Good awareness of CI/CD practices and can work in a DevOps manner
Working knowledge of Terraform, Packer and Docker
If interested, please contact Fergal Keys.
Apply Now Share