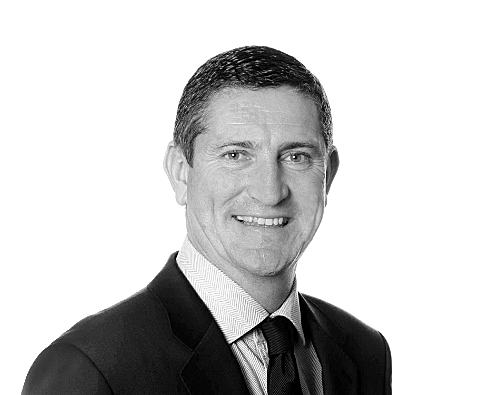 Senior Partner
IT & Business Transformation | Executive
Programme Manager
Job ref: 45948
LocationDublin City Centre
SectorIT & Business Transformation
Job typePermanent
SalarySee description below
Our client in financial services are looking for a Programme Manager to join their Investment Solutions and Services Change team.
You will primarily be responsible for the implementation of large programmes / projects within the team. The role will require strong working relationships within the operations community and also other areas of the business such as technology, product, compliance and legal, investment management and risk.
Responsibilities:
Project manage large and complex cross-functional / cross-jurisdiction initiatives
Adhere to the company's change and risk standards to ensure compliant project execution and outcome
Manage virtual project teams
Proactively identify and manage risks; provide advice, guidance and insight on resolving issues and escalate
Support the Head of Change daily
Experience and Qualifications Required:
Significant Programme / Project management experience within an asset management organisation
Regulatory change experience throughout a complete lifecycle
Ability to work under pressure or to tight deadlines
Provide excellent project reporting and presentations to senior stakeholders where required
If interested, please contact Fergal Keys.
Apply Now Share