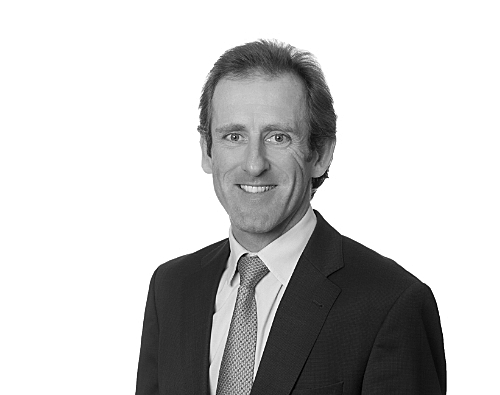 Partner
Banking & Treasury |
Insurance | Executive
Senior Operational Risk Specialist
Job ref: 45951
LocationDublin City Centre
SectorBanking & Treasury
Job typePermanent
SalarySee description below
Senior Operational Risk Specialist
Our client is an international bank with front office activities based in Dublin. They now have an urgent requirement for a Senior Operational Risk Specialist to join their risk team in a newly created role.

The Job:
Providing operational risk reporting and analysis to management committees and business units.

Supporting the risk management function in assessing the operational risks generated through the firm's activities.

Recommending and monitoring the operational risk appetite limits.

Recommending and monitoring Early Warning Indicators and escalating all actual /potential breaches to the CRO.

Support the development and implementation of mitigation plans for any Level 1 or Level 2 Risk Appetite breaches.

Facilitating the Operational Risk Identification and Material Risk Assessment process.

Support the Firm's operational risk stress testing.

Updating the Operational Risk policy as required and recommending annually to the EXCO and Board for approval.
The Candidate:
Graduate in Business, Economics, Risk or related course

Professional qualification preferred (FRM, PRM, CFA, ACCA, etc)

Deep knowledge of European Legislation with regard to operational risk.

Understanding of trading activities in a bank

Minimum of 6 years' experience in financial services
Apply Now Share