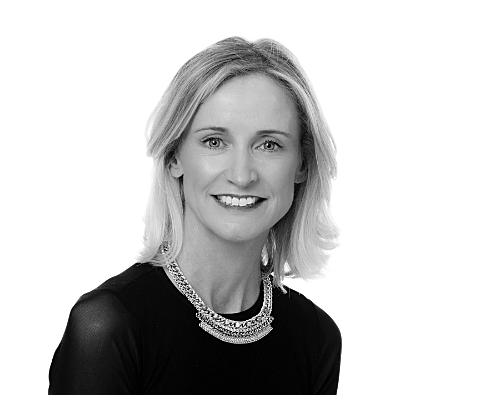 Joint Managing Partner
Funds & Investment Management | Executive
Client Director ETF
Job ref: 46006
LocationDublin City Centre
SectorFunds & Investment Management
Job typePermanent
SalarySee description below
You will act as the voice of the client within the Asset Servicing Business, ensuring that the company delivers consistently outstanding service across their product range.
The Client Director ETF is responsible for working through multiple client issues at different levels of complexity, from routine service issue escalation to new product roll outs.
The Role:
Act as the central client escalation point across all service issues and ensuring quick resolution.
Ensure effective client communication around incident management, regulatory, and product evolution.
Ensure outstanding client service delivery, by monitoring service quality, product performance, and overall client experience (SLDs and KPIs)
Deliver robust operational analytics, insights, and transparency into service performance, leveraging industry leading interfaces
The Candidate:
+ 12 plus years of total work experience preferred.
Bachelors degree or the equivalent combination of education and experience.
The candidate is required to have a thorough understanding of ETFs and several years of experience in this sector.
This person must have a strong understanding of the business with extensive experience in the asset servicing industry.
Exceptional people and Interpersonal skills, ability to work effectively in a global team environment.