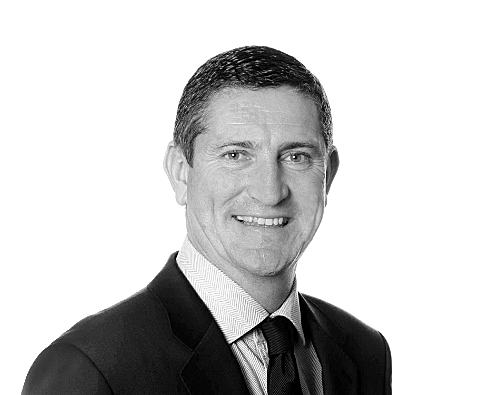 Senior Partner
IT & Business Transformation | Executive
Senior Project Manager - Finance Integration
Job ref: 46112
LocationDublin City Centre
SectorExecutive, Banking & Treasury, IT & Business Transformation, Insurance
Job typeContract
SalarySee description below
Role Senior Project Manager - Finance Integration
6 month daily rate contract
Purpose of this role
The Project Manager will be responsible for coordinating activities across a number Finance substreams to integrate their Financial Services finance systems.
The ideal candidate must have
Excellent senior stakeholder engagement and management skills
Has delivered large-scale Finance projects (across multiple European sites).
Responsibilities
Manage a large Finance integration project to deliver on scope, time, budget and quality
Enable Finance, Actuarial, Tax, Investment cross-functional teams - allocating tasks and driving activities to ensure progress
Maintain robust project plans, reporting and management of risks & issues
Support business leads - including resource management
Motivate multi-disciplinary teams to achieve the core project objectives
Experience
Over 5+ years project/programme management leading and delivering large complex projects within Financial Services sector.
Strong communications, listening, influencing and stakeholder management including execs.
Strong business integration process knowledge of complex financial environments
Project Management methodology (Prince2 / PMP) and fluent English (Italian is of benefit)
If interested please email Fergal Keys at The Panel . .
Apply Now Share