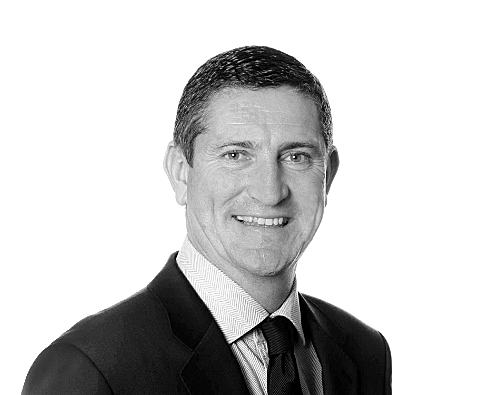 Senior Partner
IT & Business Transformation | Executive
Cyber Threat Intelligence Lead
Job ref: 46117
LocationDublin City Centre
SectorIT & Business Transformation
Job typePermanent
SalarySee description below
Our client in Financial Services based in Dublin are looking to hire a newly created role of Cyber Threat Intelligence Team Lead.

The ideal candidate will have a background in Financial Services along with the domain industry experience, knowledge and leadership skills to build and maintain our clients Threat Intelligence Framework/Guiding Principles.

Responsibilities:
Define, purchase, and maintain necessary tools for intelligence collection, processing, analysis, and storage
Build, and lead the Threat Intelligence team's day-to-day operations
Run intelligence collections according to requirements
Integrate Threat Intelligence projects into existing SOC and Vulnerability Management functions
Influence prioritisation of their Cyber roadmap based on insights distilled thought threat intelligence
Program metrics and reporting structures
Requirements:
5+ years working within Information Security supporting/performing incident response
Bachelor's degree in Computer Science, Computer Engineering, Information Assurance, Cybersecurity, Electrical and Computer Engineering or relevant/equivalent experience
Experience using and running a Threat Intelligence Platform and building integrations with these platforms
Thorough understanding of the intelligence lifecycle, procedures and concepts
If interested, please get in touch with Fergal Keys at The Panel.
Apply Now Share