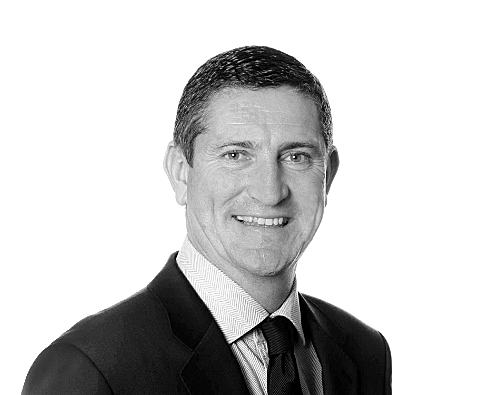 Senior Partner
IT & Business Transformation | Executive
IT Systems Administrator
Job ref: 46163
LocationDublin City Centre
SectorIT & Business Transformation
Job typePermanent
SalarySee description below
Our client, operating in the health care sector is seeking an experienced System Administrator. You will be working closely with the Infrastructure Engineer.
Responsibilities:
Setup, support, and manage network operating systems, physical and virtual server infrastructure, network, and backup facilities
Configuring and applying Active Directory / Group Policy
Troubleshooting maintenance of IT Systems
Provide effective on-site support for the company network, email, internet, and MS applications where applicable
Ability to rollout IT projects from start up to completion
Requirements:
Bachelor's Degree in IT, Computer Science or relevant IT experience
3 years' IT System Administrator experience
Excellent knowledge of Microsoft 365 environment
Experience working with 3rd party IT support providers is essential
Knowledge of LAN and SDWAN networks an advantage
If interested, please contact Fergal Keys @ The Panel.
Apply Now Share