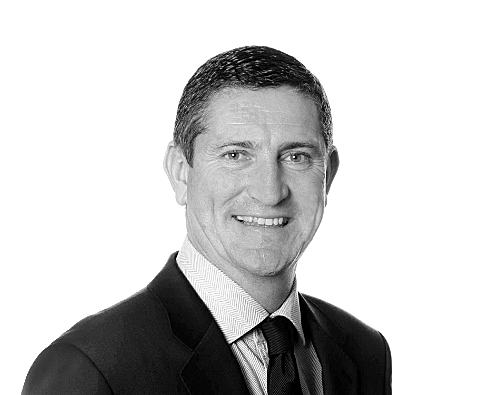 Senior Partner
IT & Business Transformation | Executive
Network Security Specialist
Job ref: 46185
LocationDublin City Centre
SectorIT & Business Transformation
Job typeContract
SalarySee description below
Network Security Specialist
A highly motivated Network/Security Specialist with extensive experience in designing, delivering and managing complex technical solutions.
You should have extensive background in infrastructure, cloud, networking, wireless, load balancing and security.
The ideal candidate should have experience with Checkpoint, Juniper and Palo Alto firewalls, NetScaler and F5 load balancers, Meru wireless and HP switches.
Specialities may include
- Cisco certification (CCNP, CCDP) Cisco networking
- Nexus, Catalyst, routing, switching Cisco security products
- ISE, ASA, PIX, FWSM Cisco and F5 Load balancers (local and global) Checkpoint, Palo Alto, Cisco and Juniper firewall experience
Apply Now Share