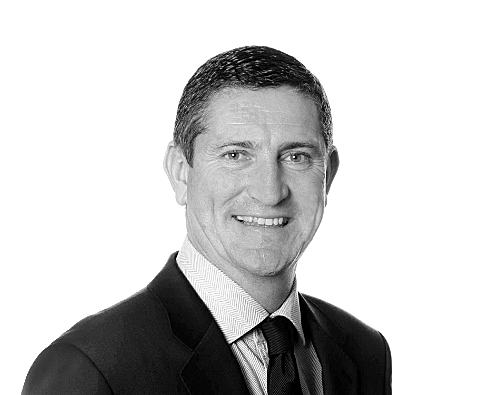 Senior Partner
IT & Business Transformation | Executive
Technical Business Analyst
Job ref: 46191
LocationDublin City Centre
SectorIT & Business Transformation
Job typeContract
SalarySee description below
Technical BA
In this role you will be working as a technical business analyst alongside the IT change delivery team and other internal business units to aid in the delivery and implementation of large-scale technology projects – including infrastructure, cloud, networking and security solutions.
You will interface between the teams to elicit, define, document technical project requirements through to delivery.
The ideal candidate will have 5+ years as a Business Analyst within Financial Services and has delivered key project documentation such as BRDs, Traceability Matrix, Functional & Non Functional Design etc for the IT teams.
This includes detailing and visualising the "As-Is" process before redesigning it to produce "To-Be" process designs as well as the creation of other useful documentation to maximise stakeholder understanding and buy in across the project (use cases, user stories etc...)

responsibilities include
Engage with a wide range of stakeholders

Elicit documenting their requirements,

writing formal project documentation

creation of test scripts and managing UAT testing.
Apply Now Share