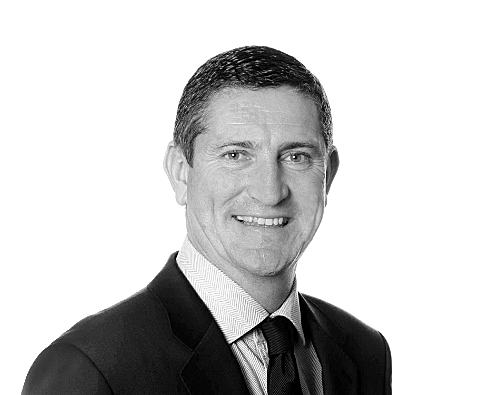 Senior Partner
IT & Business Transformation | Executive
Senior Technical Project Manager
Job ref: 46193
LocationDublin City Centre
SectorIT & Business Transformation
Job typeContract
SalarySee description below
We are now looking to expand our team and are seeking experienced Technical Project Managers to deliver Infrastructure- Cloud projects.
The ideal candidate will have strong project management expertise, worked with third party external service providers and proven track record implementing the Cloud / Infrastructure strategy/roadmap.
Experience
Over 5+ yrs experience in technical project management with track record on project delivery.
Excellent technology background – Infrastructure, Cloud , Networking and Security projects
Strong stakeholder engagement / management and strong third party vendor relationship management.
If you are interested please send your CV to Fergal Keys
Apply Now Share