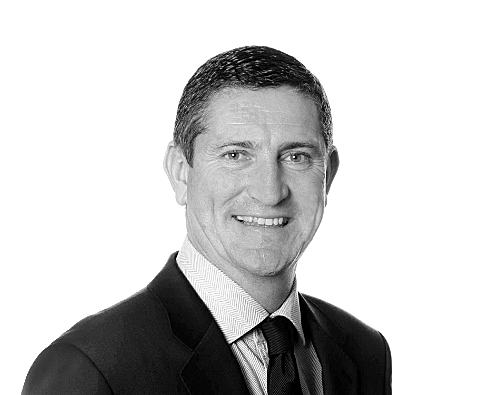 Senior Partner
IT & Business Transformation | Executive
Project Manager - Asset Management
Job ref: 46194
LocationDublin City Centre
SectorIT & Business Transformation
Job typePermanent
SalarySee description below
Our area leads the change portfolio and is accountable for
Managing the Change Portfolio
Establishing the Target Operating Model and Roadmap
Facilitating governance, and portfolio management
Delivery of projects and programmes
Establishing and operating the overall change framework
In this role you are responsible for the successful implementation of large programmes / projects within the overall Change portfolio.
Responsibilities
Project manage large cross-functional & cross-jurisdiction initiatives
Establish and facilitate effective governance, including Steering Committees and Working Groups.
Work effectively and collaboratively with project sponsors, delivery teams and other stakeholders to ensure the effective implementation of change
Proactively identify and manage risks
Create and provide regular reporting on progress against plans
Experience
Good Programme / Project management background within an asset management / funds company.
Delivered typical asset management/funds projects ( regulatory, enhancements, onshoring/offshoring of critical functions) and client experience delivery.
Strong communication skills; - Strong project reporting and presentations to senior stakeholders.
Organised; maintains clear project artefacts including plan and RAID log.
Apply Now Share