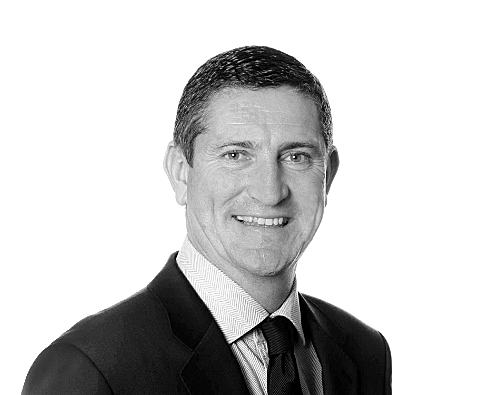 Senior Partner
IT & Business Transformation | Executive
Solutions Architect
Job ref: 46229
LocationDublin City Centre
SectorIT & Business Transformation
Job typePermanent
SalarySee description below
Our client, a global financial services firm is looking for a Solutions Architect to join their IT team.
Responsibilities:
Working with CIO, Head of Architecture and Business Leads to own, manage and maintain a portfolio roadmap.
Defining the solution architecture for projects by understanding business requirements and strategy.
Driving alignment and consistency of the solution design by working with the architecture teams.
Owning and governing the solution design through the entire project implementation phase including guiding and mentoring the team.
Producing all architecture related artifacts required as part of the SDLC.
Requirements:
Extensive experience in systems development and integration in a multi-technology environment.
Experience of Insurance Systems and concepts.
Experience of designing and implementing solutions in a Cloud environment.
Bachelor's degree or higher.
Apply Now Share