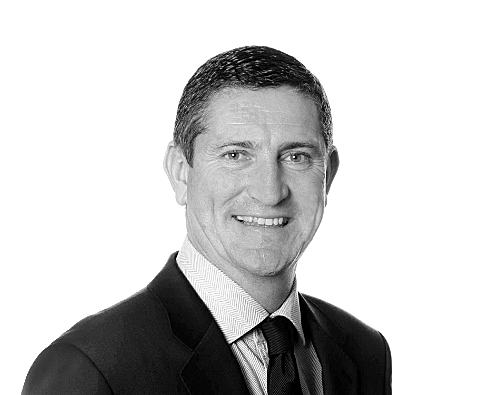 Senior Partner
IT & Business Transformation | Executive
Project Manager
Job ref: 46244
LocationDublin City Centre
SectorIT & Business Transformation
Job typePermanent
SalarySee description below
Our client in the RegTech industry is looking for a Project Manager with responsibility for assisting their clients using their software and services.
Responsibilities:
Provide project management by organizing, planning, and executing all actions required to complete implementation initiatives.
Serve as a conduit for information transfer between clients, third parties and internal teams
Provide project status updates that include agenda preparation, chairing project Steering Committee, action noting, status reports preparation, meeting documentation, RAID Log creation and maintenance
Build and ensure appropriate governance across the project lifecycle from initiation to BAU transition
Drive productivity by coordinating between client and internal resources
Requirements:
Bachelor's degree (Finance or Social Sciences preferred)
5+ years of financial services and project management experience.
Understanding of investment and fund management, financial instruments, and Fund Administrators space.
Understanding of financial services business data, across asset classes as it relates to regulatory requirements.
Familiarity with Microsoft technologies and Jira ticketing process.
Apply Now Share